13th CEUB Postgraduates Academic Culture Festival Kicks off
Author:Translated by Meng SH,Proofread by Li Bing
Editor:Wan Chenfang
Publish:2018-04-23
Size:TTT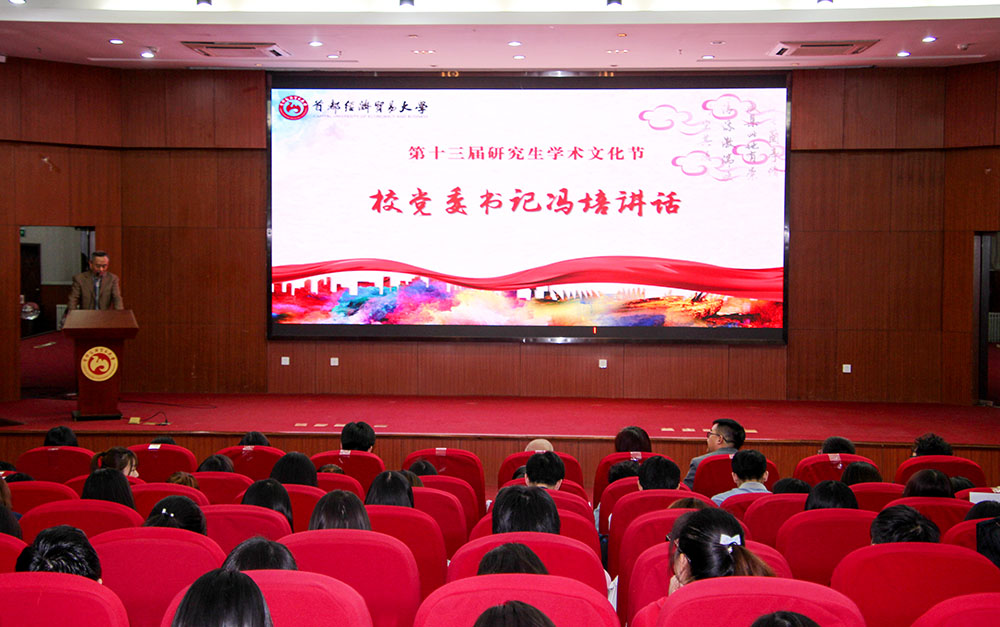 On April 11th, the 13th CUEB Postgraduates Academic Culture Festival kicked off. CUEB Party Secretary Feng Pei attended the opening ceremony and made a speech. At the invitation of CUEB, Lu Mai, Vice Chairman and General Secretary of China Development Research Foundation (CDRF), and also a graduate of the Class of 1981 made the first academic report.
The opening ceremony began with a video "Postgraduate Study and Life at CUEB" which presented the selected activities of the Postgraduate Students Councils at university and school levels in recent years.
Qi Di, Chairman of the CUEB Postgraduate Students Council introduced the agenda of the festival. Then, the opening of the festival was announced by Zhao Xiling, Director of the International Cooperation and Exchanges Office, Zhang Tong, Secretary of the Youth League Committee of CUEB, Sun Mingchun, Deputy Director of the Publicity Office of CUEB Party Committee and Meng Yifang, Deputy Director of the Office of Postgraduate Affairs, as well as representatives of the Graduate Students Council.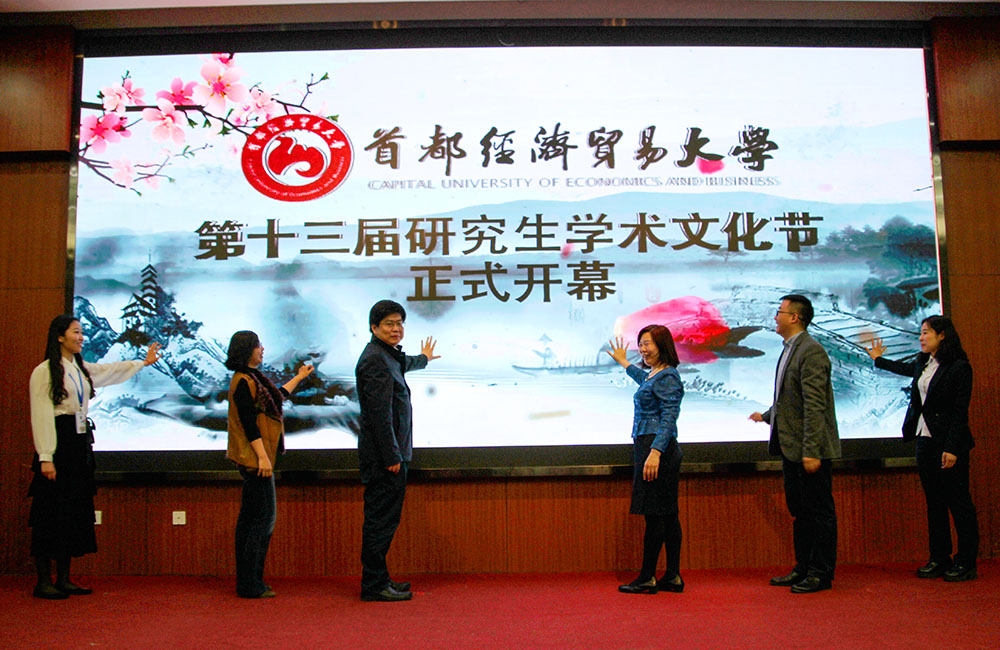 On behalf of CUEB Party Committee, Feng Pei extended sincere congratulations on the great start of the festival and warm welcome to Lu Mai. Feng pointed out that Postgraduate Academic Culture Festival was a traditional event for CUEB graduate students and has become an important part of the campus culture after over ten years' development. This year marks the 40th anniversary of China's Reform and Opening up, during which tens of thousands of people have created history with perseverance and great sense of mission and responsibility in the enabling environment. Feng hoped that the students could forge ahead with China and strive to make innovations to bear more brilliant academic fruits by learning from past experience, as well as work hard to achieve their dreams and enrich their campus life, which will help build CUEB into a domestic first-class and internationally renowned finance university.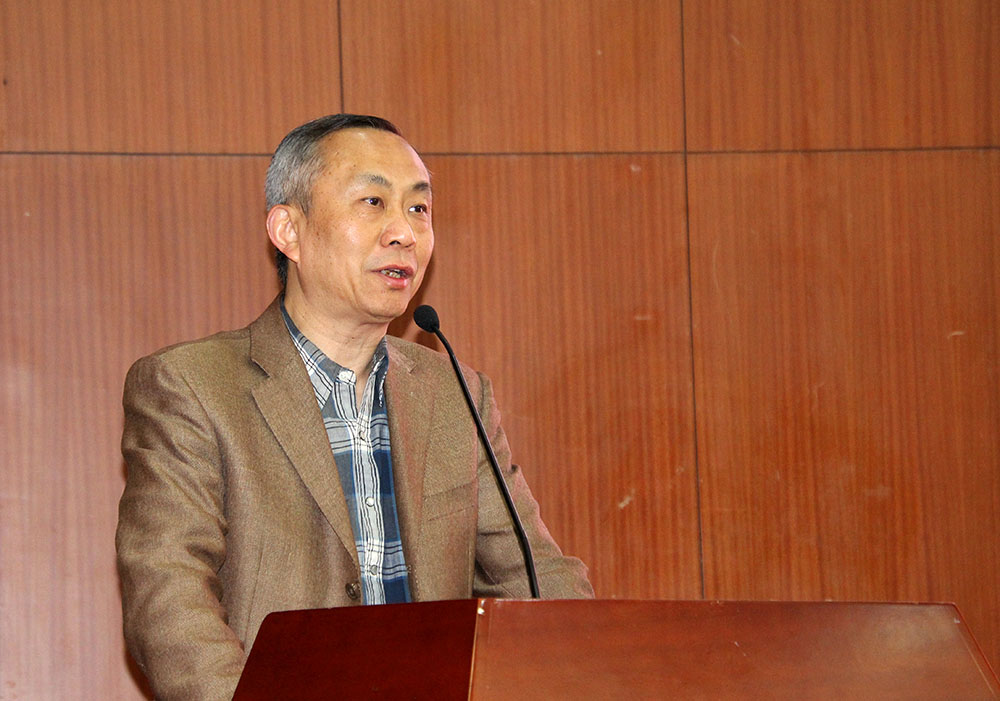 After the opening ceremony, Lu Mai presented the first academic report of the festival under the title of "China: a great exploration to end poverty."