CUEB Youth League & Student Club Shows:Freshmen Impressed by Campus Culture
Author:Translated by Wang Qi,Proofread by Li Bing
Editor:Wan Chenfang
Publish:2018-09-17
Size:TTT
In order to make the freshmen better feel the campus culture and get accommodated quickly, the Youth League Committee launched university-level shows with the theme of "Flipped and Young" in Zhuoyu Lecture Hall for three consecutive evenings from September 3rd to 5th.
On the evening of September 3rd and 5th, the Student Art Troupe held a dedicated performance. The orchestra's "Phantom Of The Opera" brought down the house; the dance group's "Sweet Sound Rebound" perfectly depicted the gracefulness of Dunhuang Dance; the choir's "Alleluia" led the whole party to a climax; the drama group's pioneer drama "Cuihua Shangsuancai" was vividly displayed with cross-gender performance; the folk music group performed the song "The Power of the World" in traditional style; the dance group, the FDF street dance group showed the energetic dance "Stay My Way"; strings music "Por Una Cebeza" took the audience into the melody of One Step Away; the magic show "Colour Change" made the audience dumbfounded. In the end, the dance group performed the dance "Yellow River", accompanied by the melody of "Defending the Yellow River" and "Dongfanghong." The show drew to an end and the aftertaste still lingered.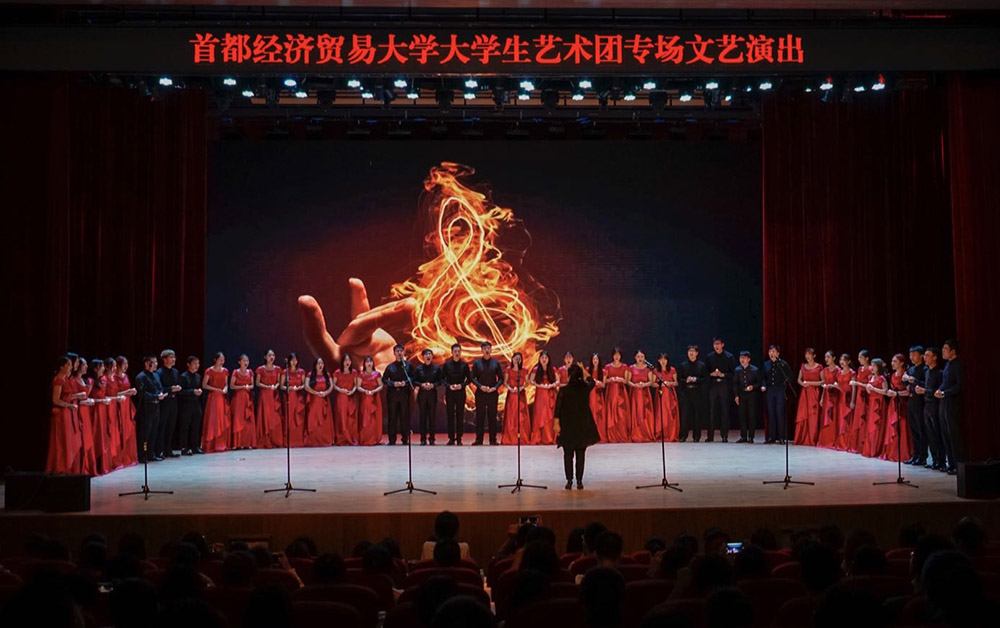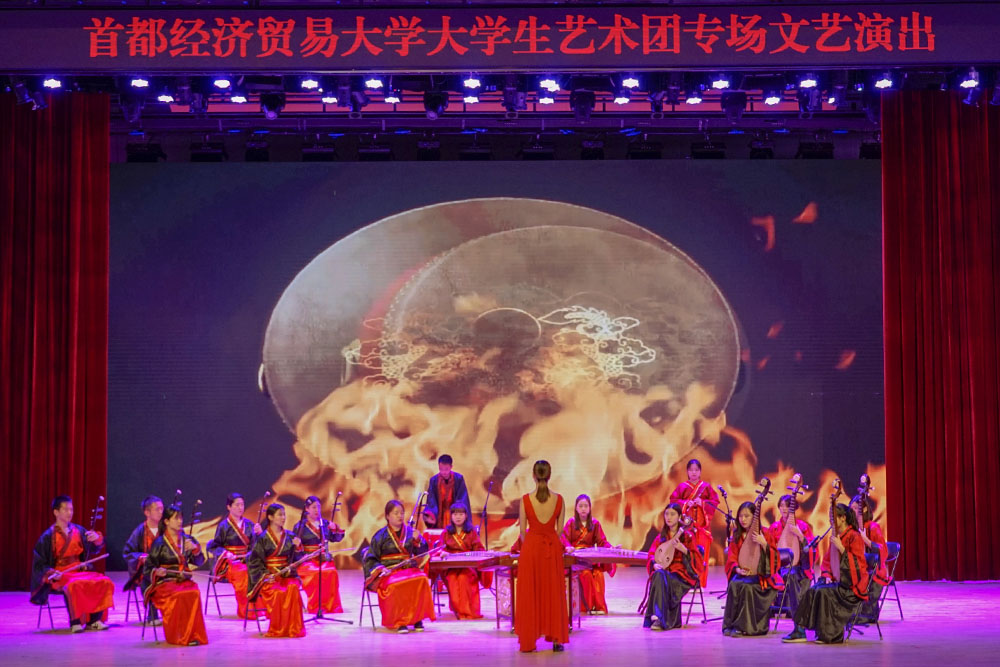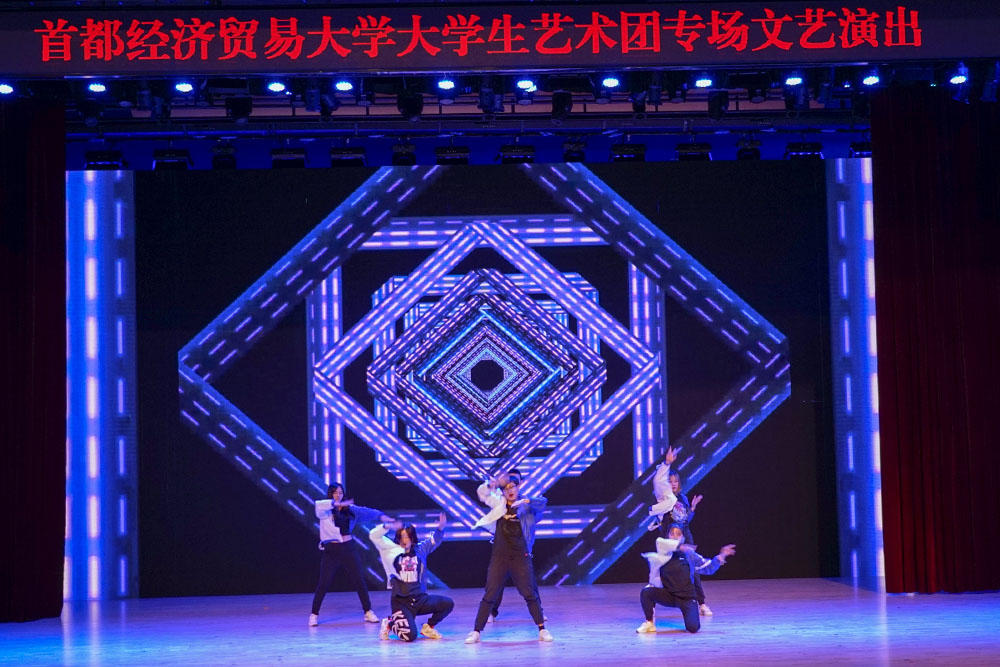 On the evening of September 4th, the student union and some clubs introduced their work in details and showed their features. The student union sang the dynamic song "Burning My Calories"; the student communication agency broadcasts the CUEB News in a novel way; the university Red Cross's song "Meeting - Leave Your Footprints" was warm and refreshing; the "We Are a Family" from the Federation of Business Students was energetic; the Discovery Association's song "Writing for Photographer" was full of sentiments; the astronomical club's "The Greatest Universe" was profound and thought-provoking; the Tricolor Flower Network Studio's "Fly Away" was vibrant with energy; CDA's "One Time Ticket" was full of creativity; AIESEC's "Care about My Country" was full of passion; Modern Music Club brought the wonderful song "La bella vita"; E-shine Street Dance Club's "Drag Me Down" was also enriched with energy; Phoenix Hanfu Club's clothing show was gripping; "The Burning Love" of the Ballroom Dance Club was natural and unrestrained; the poetry reading "Meeting Friends with Literature" of Yicao literature club was very passionate; Aikido Club's show was full of strength; Go Club brought the wonderful performance "Dream of Go"; the Volleyball Association's "Volleyball Boy" was dynamic and fashionable; Karate and Taekwondo Club's "Boxing Show" combined power and flexibility. Finally, M-plex Dance Club's "It will kill ya" brought the show to a perfect end.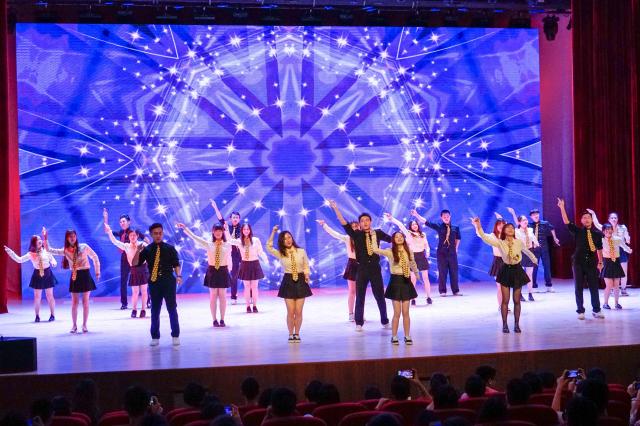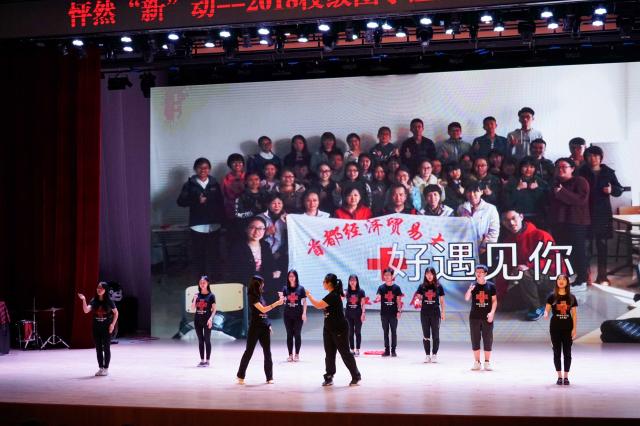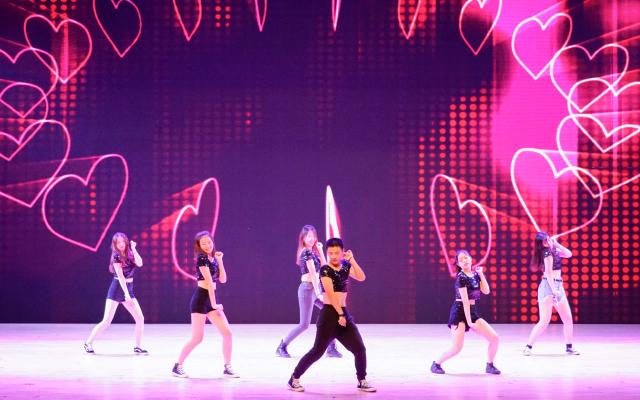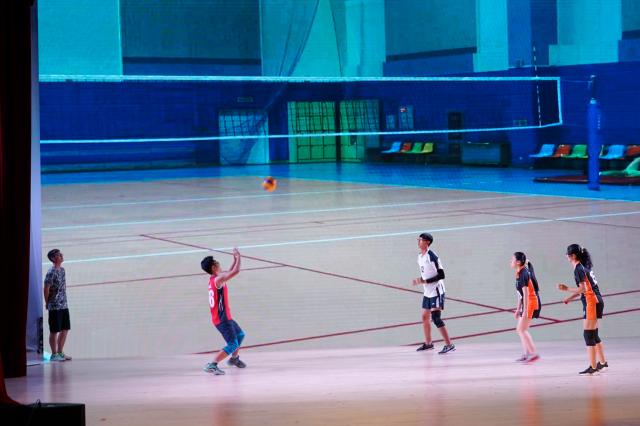 Youth League Committee reformed the freshmen recruitment plan of the university-level clubs this year. At the same time, it was recommended that the freshmen should choose the organization rationally without sacrificing academic progress.