CUEB Holds 2018 Milestone Alumni Homecoming, Presents Education Prize to Celebrate Teacher's Professional Ethics
Author:Translated by Meng SH,Proofread by Li Bing
Editor:Wan Chenfang
Publish:2018-10-30
Size:TTT
On October 21st, 2018 Milestone Alumni Homecoming & Awarding Ceremony of "Education Prize" of Rixin Fund was held at CUEB Square. The alumni including those who graduated 50, 40, 30, 20 and 10 years ago, some leaders and teachers, and some alumni of other classes participated in this event from all over China.
Feng Pei, Party Secretary of CUEB, Fu Zhifeng, President of CUEB, Wang Chuansheng, Vice President of CUEB, Tang Xing'an, Secretary of Discipline Inspection Commission, Yu Zhong, member of the Party Standing Committee and Director of the Organization Division of CUEB, Xing Qi, member of the Party Standing Committee and Director of United Front Work Division, and Prof. Zhu Kaiyun, first Director of former Postgraduate Division, attended the conference, which was presided over by Ding Lihong, Vice President of CUEB.
On behalf of CUEB, Fu Zhifeng extended his welcome to the homecoming alumni and sent greetings to alumni at home and abroad. He introduced CUEB's enrollment plan and disciplines building. Alumni are the precious treasure of CUEB, and CUEB cares about the growth of the alumni and welcomes their frequent visits to the alma mater, said Fu.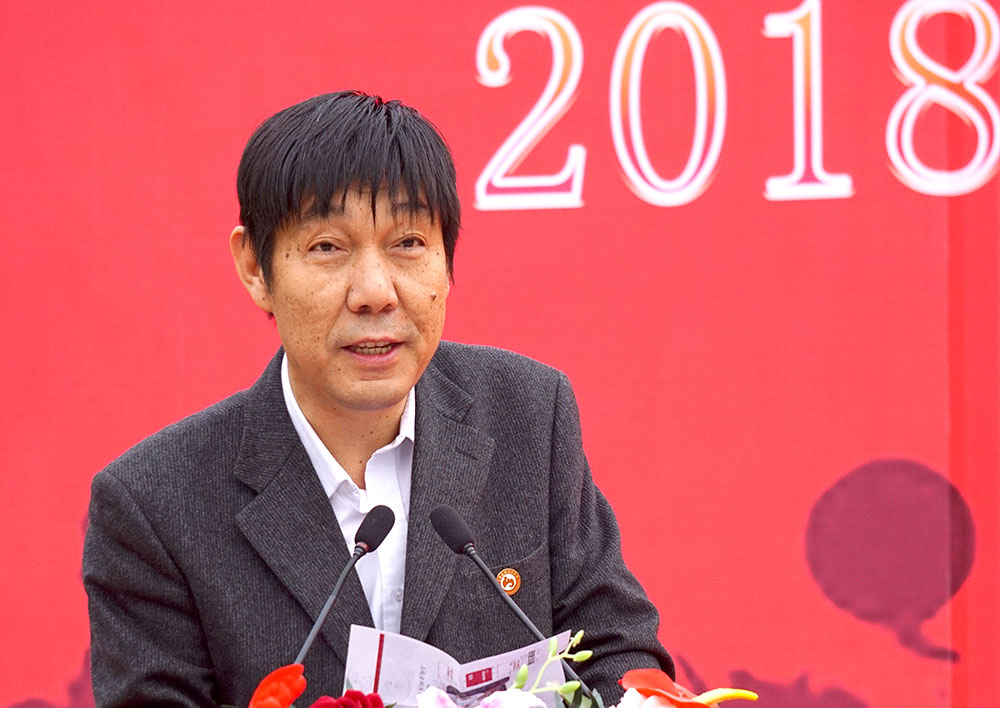 Afterwards, CUEB leadership presented appointment letters to 16 alumni liaisons.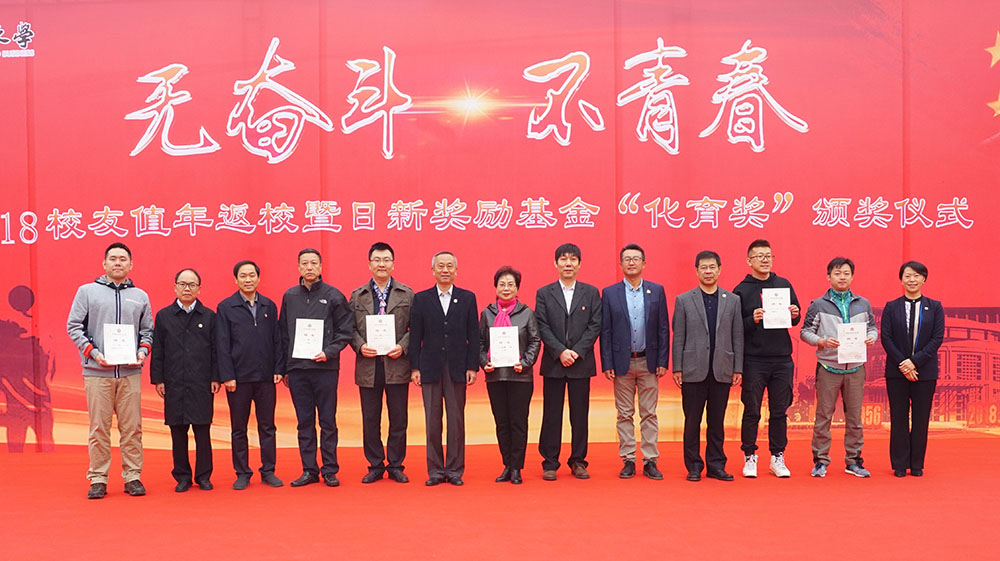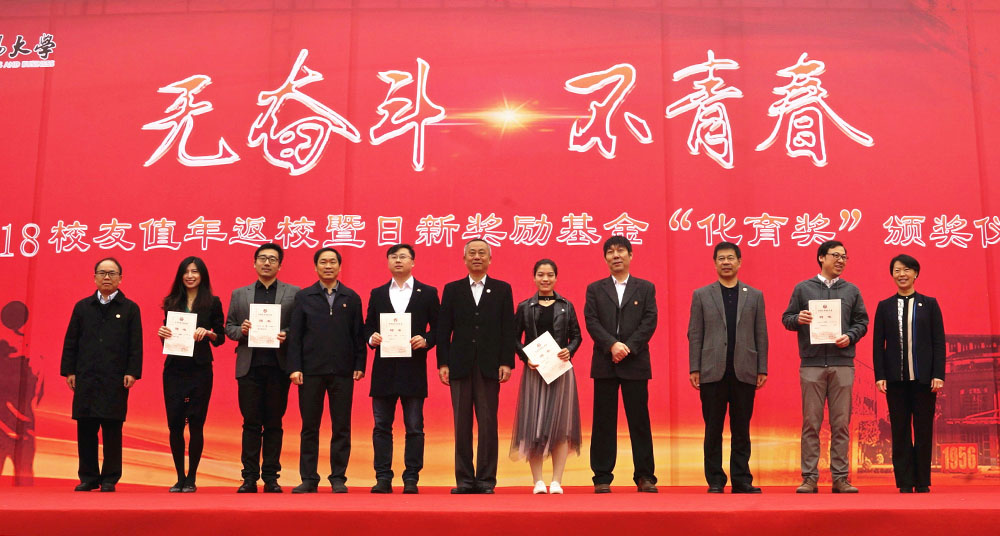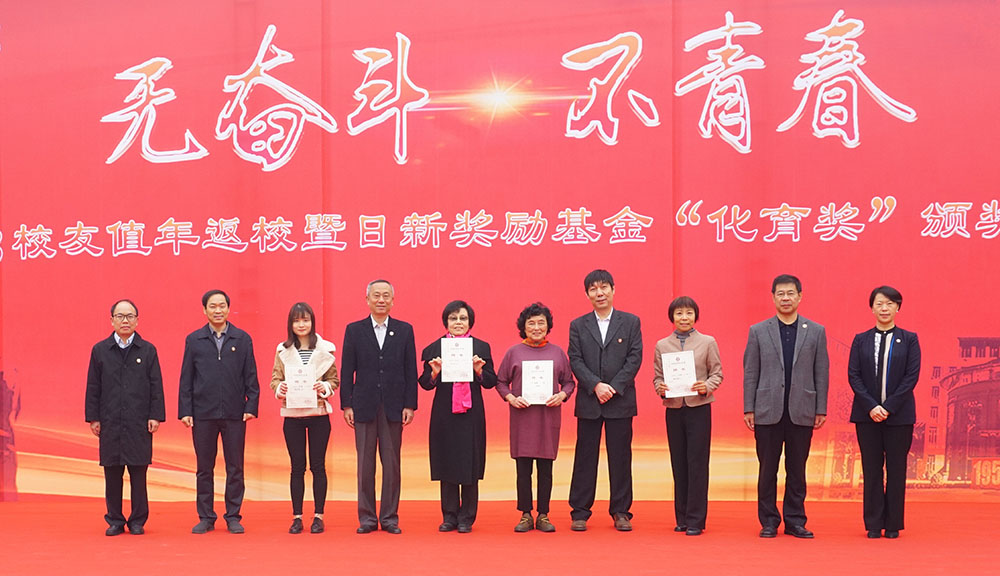 On behalf of the alumni, Zhou Ning, a postgraduate in business management of the Class of 1989, as well as a graduate in industrial economics of the Class of 1985, delivered a speech.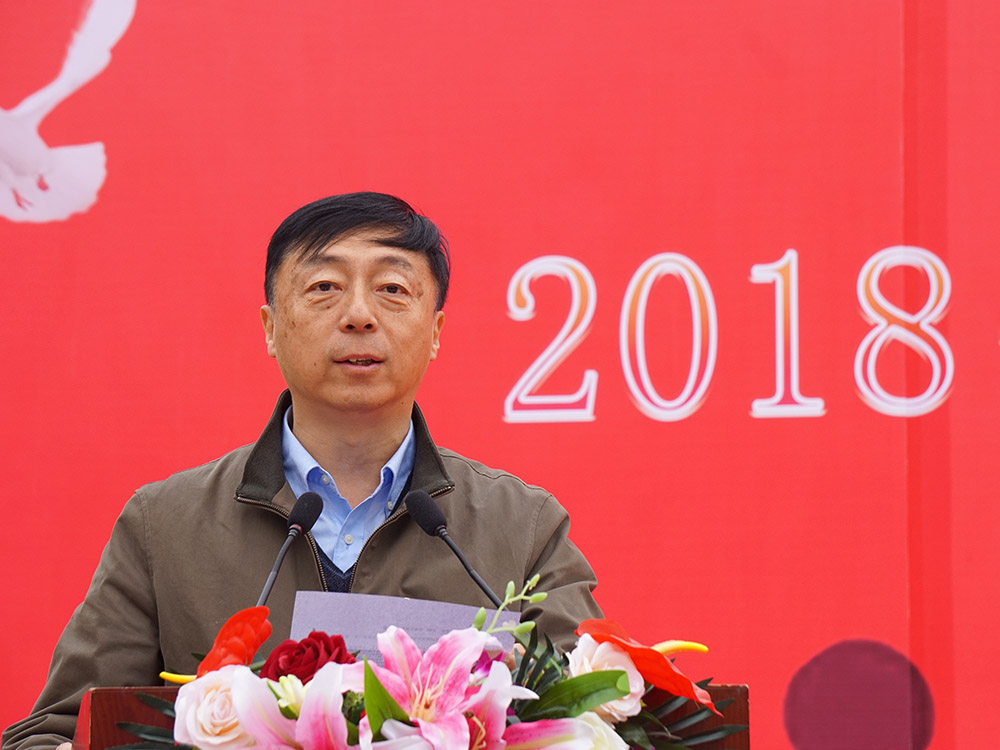 In order to commemorate and inherit Party Secretary Chen Rixin's unselfish devotion to public interests and his clean hands, alumni Liu Tingru donated RMB 1 million to set up Rixin Fund. The first Education Prize winners were announced on the alumni assembly, and awards of the biennial "Pioneer of Teacher's Professional Ethics" and "Model of Education" were presented. Feng Pei and Liu Tingru presented certificates and trophies to the 15 winners. On behalf of the winners, Prof. Zhao Xiuchi from the College of Urban Economics and Public Administration delivered a speech.
After the conference, the alumni associations of Beijing Finance and Trade College (original name of CUEB), Business Administration (1960s), and postgraduates held sodalities and symposiums respectively. The schools organized a variety of activities such as "Find Your Youth with a Book" reunion, "Yesterday, Today, Tomorrow" alumni interviews, and visits of CUEB's History Museum.
The Alumni took photos at the CUEB Square, and in front of the photo wall of Youth Square and Pillar Square. Later, they had lunch at the No.3 Canteen.