Students of School of Law Make Great Achievements in 10th Beijing College Students Moot Court Contest
Author:Translated by Wang TY,Proofread by Li Bing
Editor:Wan Chenfang
Publish:2018-12-03
Size:TTT
Recently, the 10th Beijing College Students' Moot Court Contest, sponsored by Beijing Municipal Education Commission, hosted by China University of Political Science and Law and co-organized by People's Public Security University of China, came to an end. The team from the School of Law won the second prize and the Best Memorandum. Team member Bi Yuanwu stood out as the first in the Outstanding Individual Award, for he was the "Best Debater" in three consecutive sessions during the contest.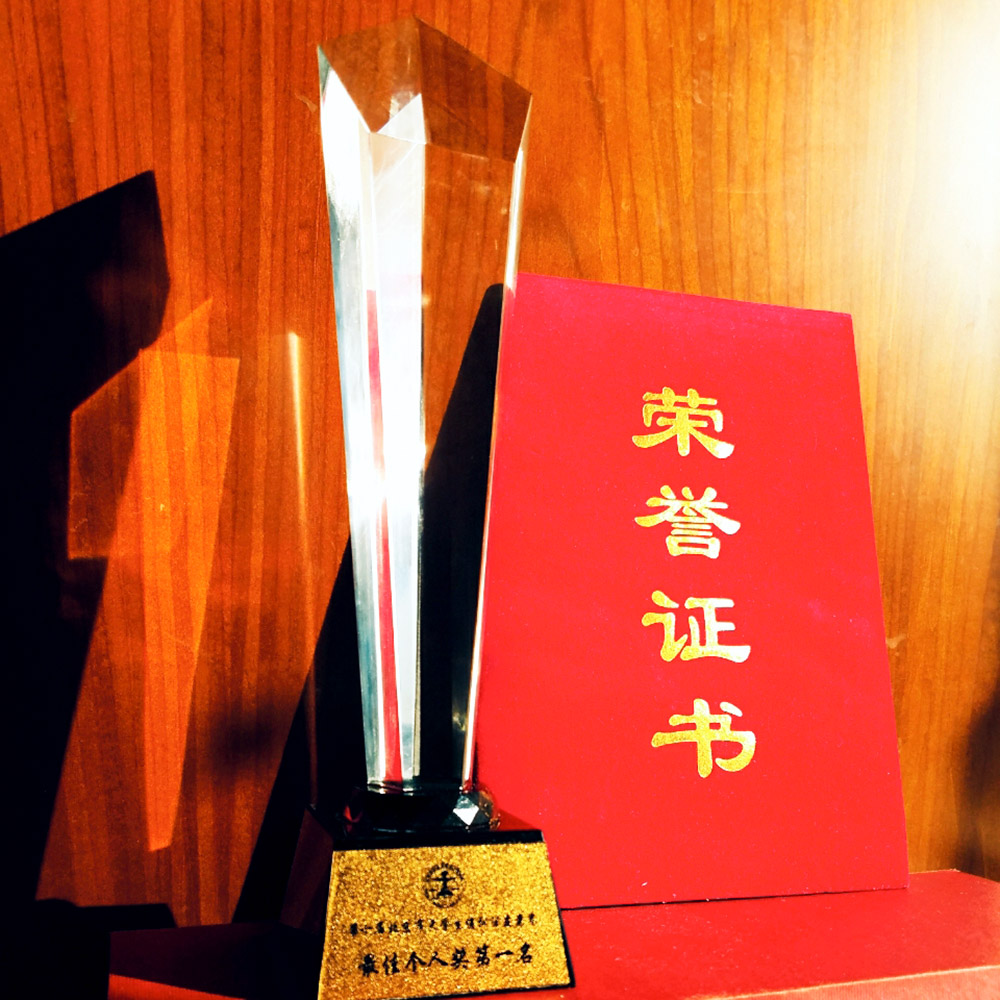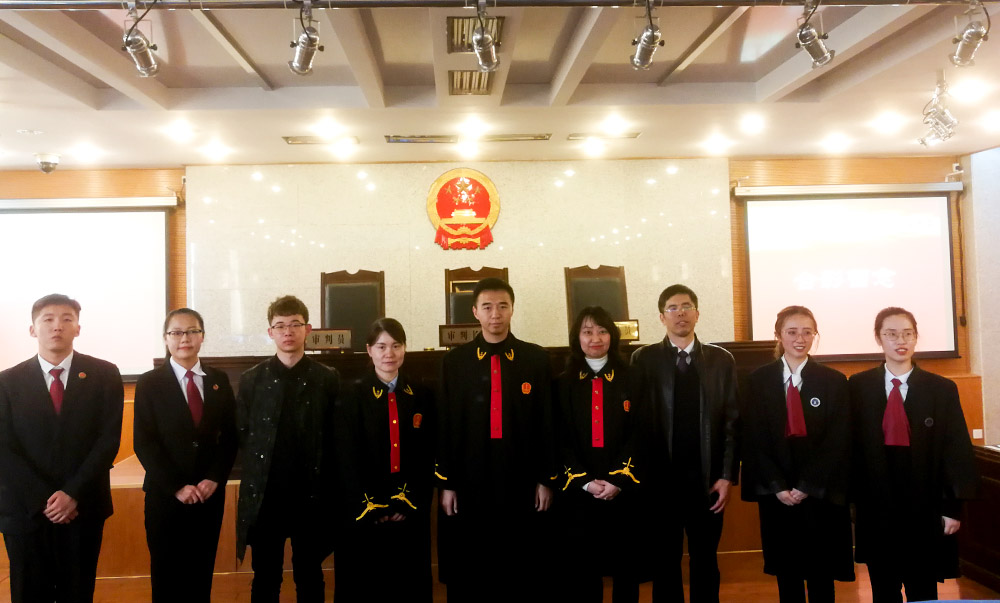 The School of Law sent a trial team of six students, including Elshati Gapal, Bi Yuanwu, Wang Ziting, Liu Shutong, Xu Zhipeng and Zhang Zixuan. The topic of the final was "Intentional Homicide Committed by Zhang Xiangyang". Under the guidance of teachers including Liu Yingze, Gao Jie, Li Changcheng and Zhang Xing, team members made a through preparation by analyzing the case from A to Z and searching for relevant provisions & cases.
On November 24th, CUEB team played the role of state prosecutor to charge the defendant Zhang Xiangyang with intentional homicide. With clear logic, sufficient proof and appropriate law, the team members were spoken highly by the judges. In addition, Bi Yuanwu won the first place in Outstanding Individual Award, for he was the "Best Debater" three times in a row during the contest.