Prof. Rosenbloom Gave Special Lecture of U.S.Public Administration in CUEB
Author:Translated by Hua Zexun,Proofread by Li Bing
Editor:Yang Jun
Publish:2017-07-07
Size:TTT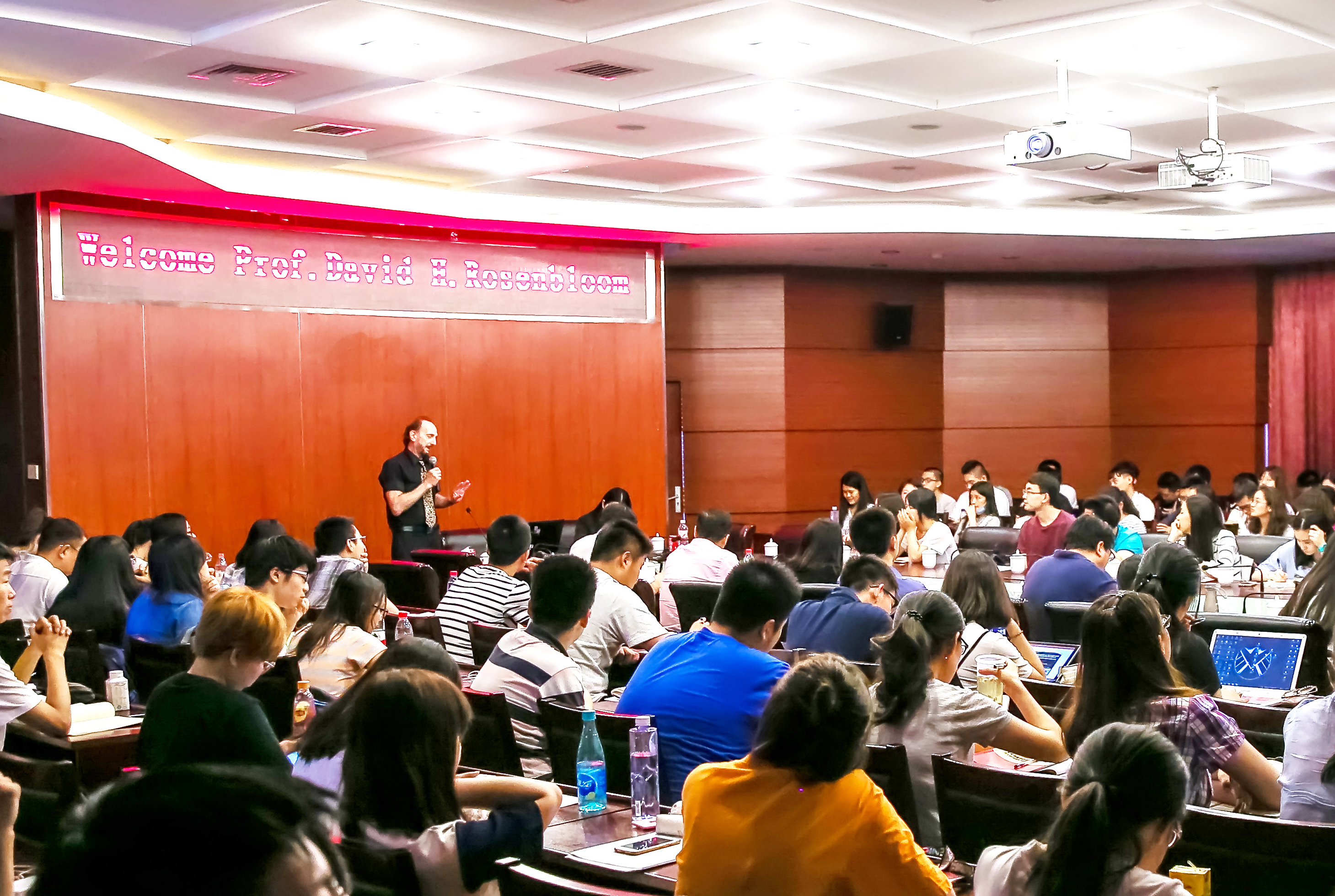 On June 15th, at the invitation of CUEB School of Urban Economics and Public Administration, David H
.
Rosenbloom, distinguished professor with US American University and the "Thousand Talent Plan" expert from Renmin University, gave a lecture on "Current Directions and Issues in U.S.Public Administration" at the 7th meeting room, 5th floor of Bona Building. Prof. Zhang Guoshan, dean of School of Urban Economics and Public Administration chaired the lecture. Qi Fanhua, professor with School of Public Administration and deputy director of National Academy of Development Strategy of Renmin University, was the expert commentator. Over 100 teachers and students attended the lecture.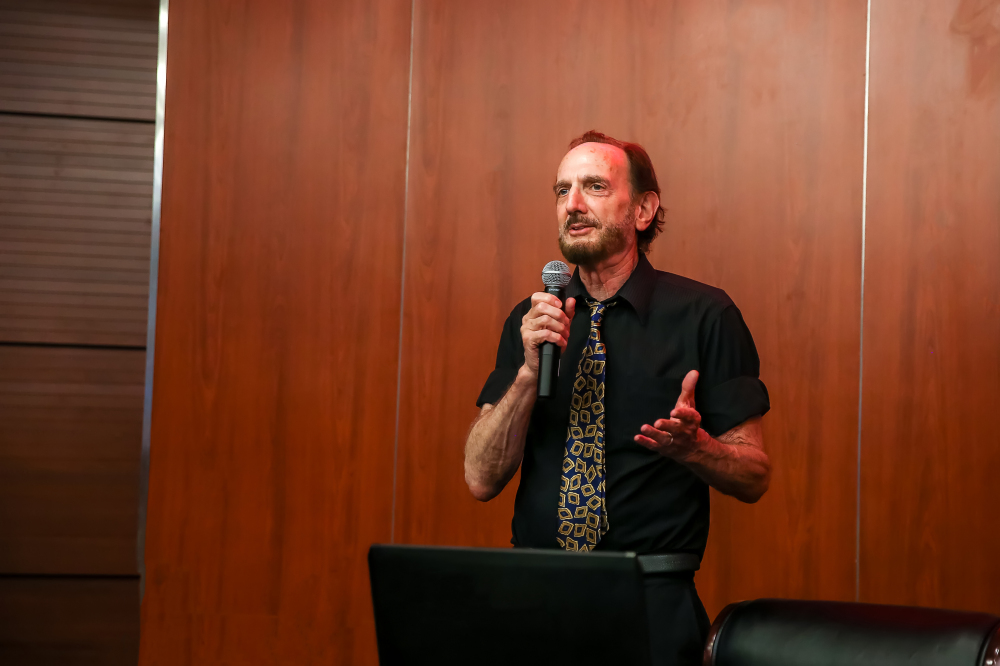 After the lecture, Prof. Qi Fanhua made systematic comments. He said that Prof. Rosenbloom gave a concise and to-the-point analysis on the current trends and problems in US public administration, and followed the three paths brought up in his book Public Administration: Understanding Management, Law and Politics in Public Sector, namely discussion on value (corresponding to the political path), discussion on cooperation in management (corresponding to the legal path) and discussion on behavioral economics (corresponding to the management path). After his comments, teachers and students actively put forward various questions, bringing the event to its climax. Regarding these questions on public administration research and the lecture itself, Prof. Rosenbloom patiently answered them one by one in details.
Before the lecture, Huang Liwei, head of CUEB Division of International Cooperation and Exchanges, had talks with Prof. Rosenbloom and invited him to CUEB for more exchanges. He hoped to conduct joint research and cooperate in student education by utilizing the academic resources and educational platforms of the two universities. Prof. Rosenbloom's visit is of great significance to CUEB academic research and communication, paper writing and publishing, further development of majors and disciplines and the international approach to student education.