Zhang Jie, Liu Qiang Honored as Beijing Distinguished Young Teachers
Author:Translated by Xin Yue,Proofread by Li Bing
Editor:Wan Chenfang
Publish:2018-11-26
Size:TTT
According to the Announcement of Winners List of the 14th BeijingDistinguished Teacher Award and the 2nd Beijing Distinguished Young Teacher Award in Higher Education released by Beijing Municipal Education Commission, Zhang Jie, professor from the School of Urban Economics and Public Administration, and Liu Qiang, professor from the School of Statistics, were awarded Beijing Distinguished Young Teacher prizes in higher education.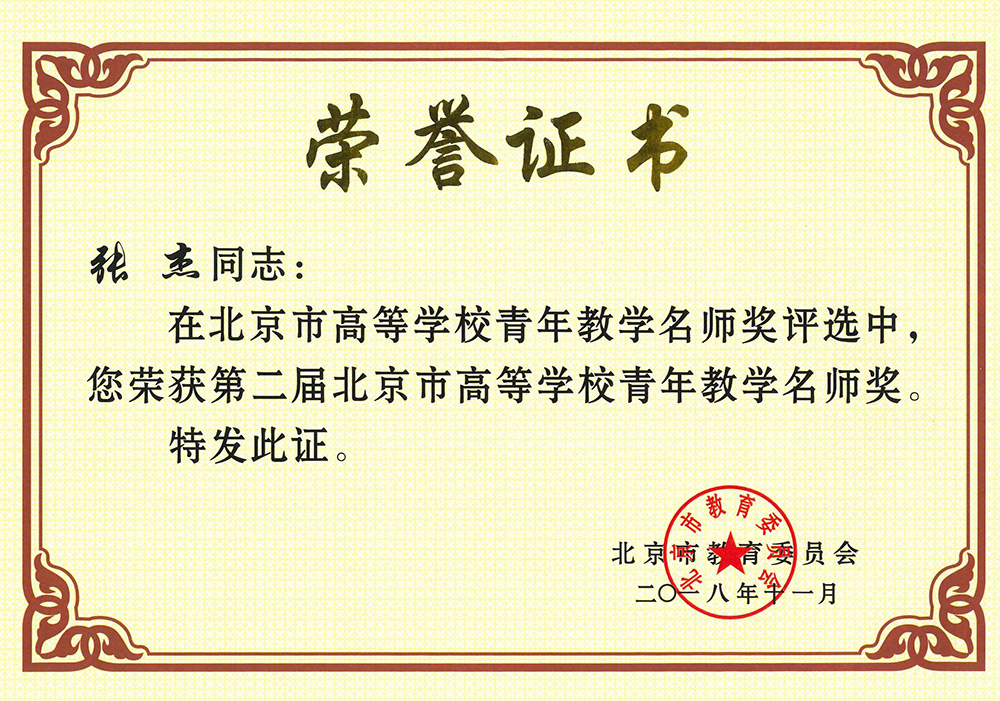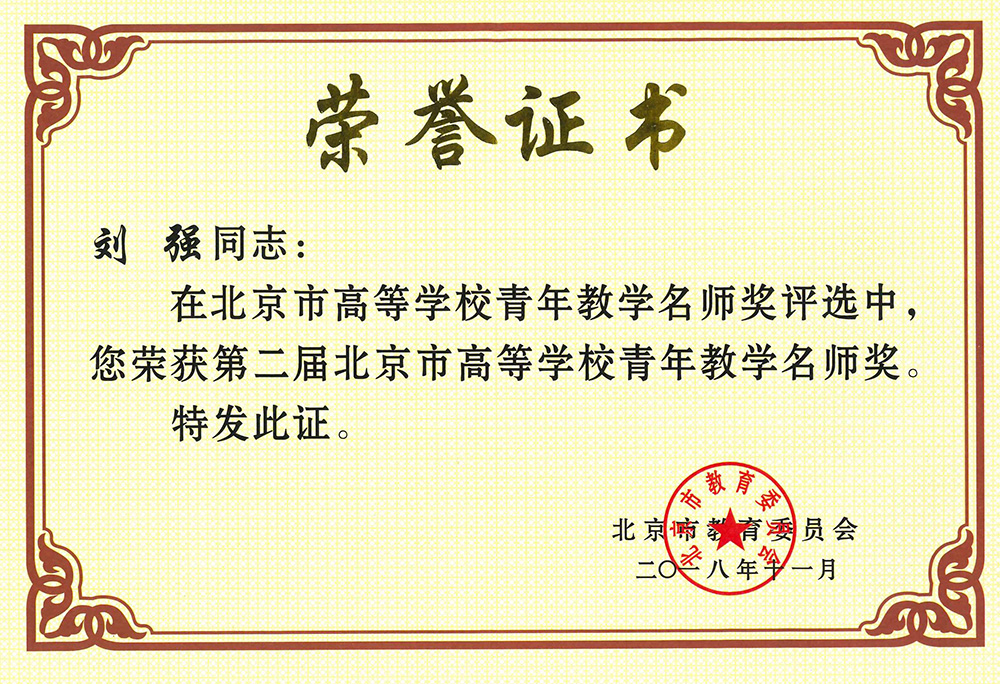 After university nomination, candidates went through on-site teaching review, experts panel evaluation and expert committee ballot to make the winning list, which was made public after verification by Beijing Municipal Education Commission. By now, 21 CUEB professors have won the Beijing Distinguished Teacher Prize in higher education and 2 teachers the Beijing Distinguished Young Teacher Prize.
The Announcement encourages universities and colleges to build a strong faculty and improve incentives & disincentives tailored for the teaching faculty. The winning teachers are also expected to serve as role models encouraging the devotion of teachers at all levels and of different subjects to education and talent nurturing in general. Individual and team teaching capacity is sure to be boosted as a result.