CUEB Hosts 10th International Workshop on Computational Transportation Science
Author:Translated by Zhang Juan,Proofread by Li Bing
Editor:Wan Chenfang
Publish:2018-07-16
Size:TTT
On July 10th, the 10th International Workshop on Computational Transportation Science (CTS-2018) & Annual Meeting of Transportation Management Research Association was held at CUEB. More than 200 experts and scholars from well-known universities and research institutions of the US, the UK, Australia, Singapore, Hong Kong and China held extensive and in-depth discussions on the theme "Complexity of Multi-modal Urban Transportation Management". The meeting was supported by National Natural Science Foundation of China (NSFC), sponsored by the Transportation Management Research Association of the Society of Management Science and Engineering of China, and organized by the School of Information of CUEB. Jiang Shijun, Deputy Director General of Scientific Research Department of Beijing Municipal Education Commission, was invited to the meeting, which was presided over by Wang Chuansheng, Executive Director of the Society and Vice President of CUEB.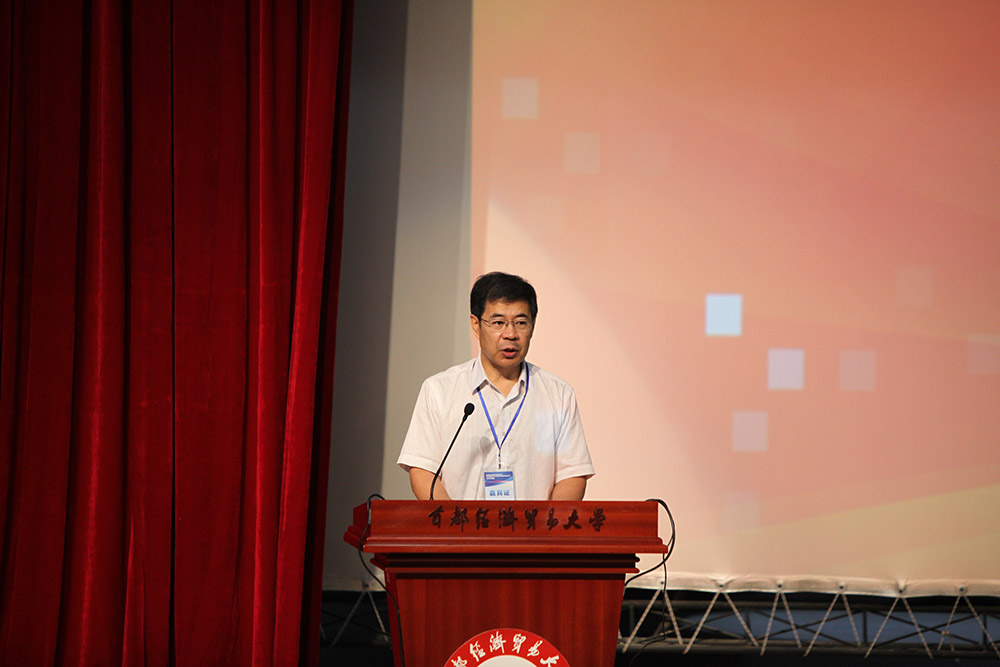 President Fu Zhifeng delivered an impassioned address on the opening ceremony to extend congratulations on the convening of the meeting and express warm welcome to all the guests.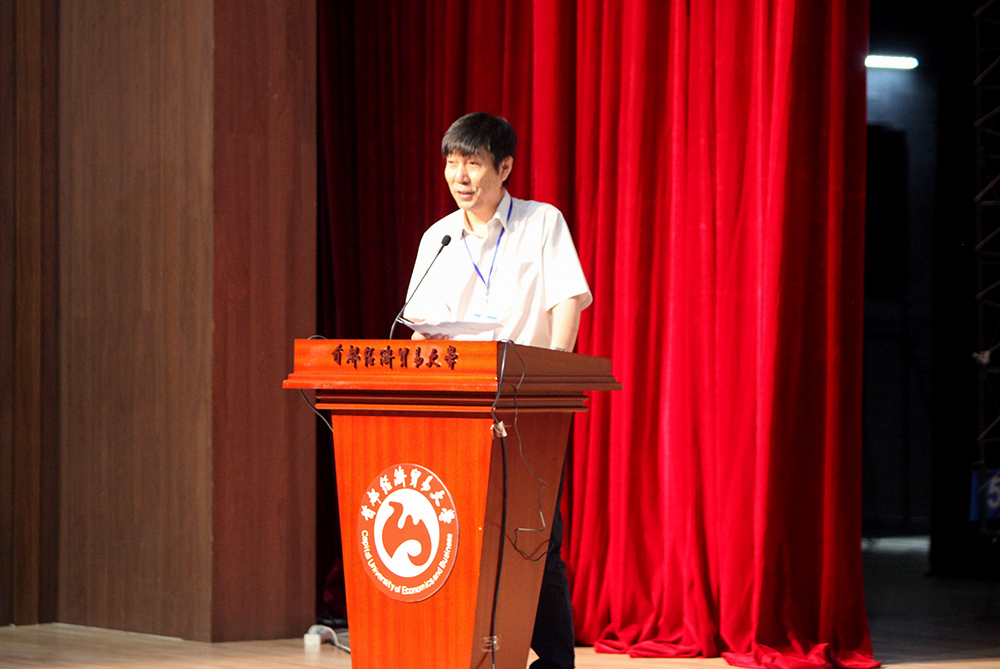 Professor Huang Haijun, President of CTS Academic Committee and Vice President of Beihang University, Michael Bell, convenor of ISTTT, which was the highest-level theoretical meeting in transportation science, and a professor of the University of Sydney Business School, attended the meeting.
Apart from the report on the plenary session, there were 7 parallel sessions. 39 young scholars from more than 20 universities, including Tsinghua University, Huazhong University of Science and Technology, Tianjin University, Tongji University, Dalian University of Technology, University of International Business and Economics, Hefei University of Technology, China University of Mining and Technology (Xuzhou), and Inner Mongolia University, shared their academic insights on the meeting.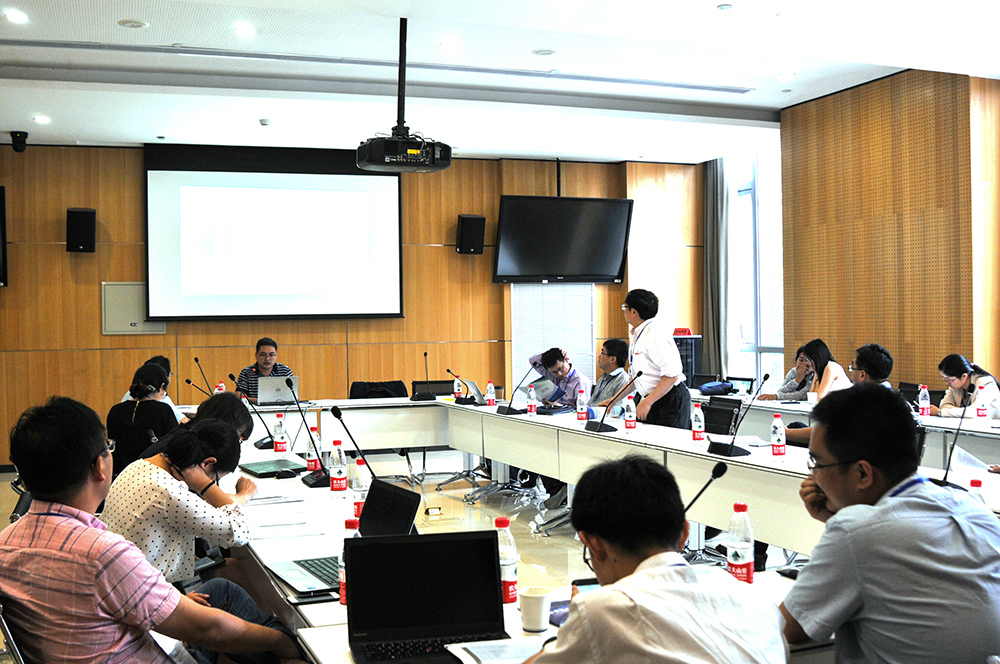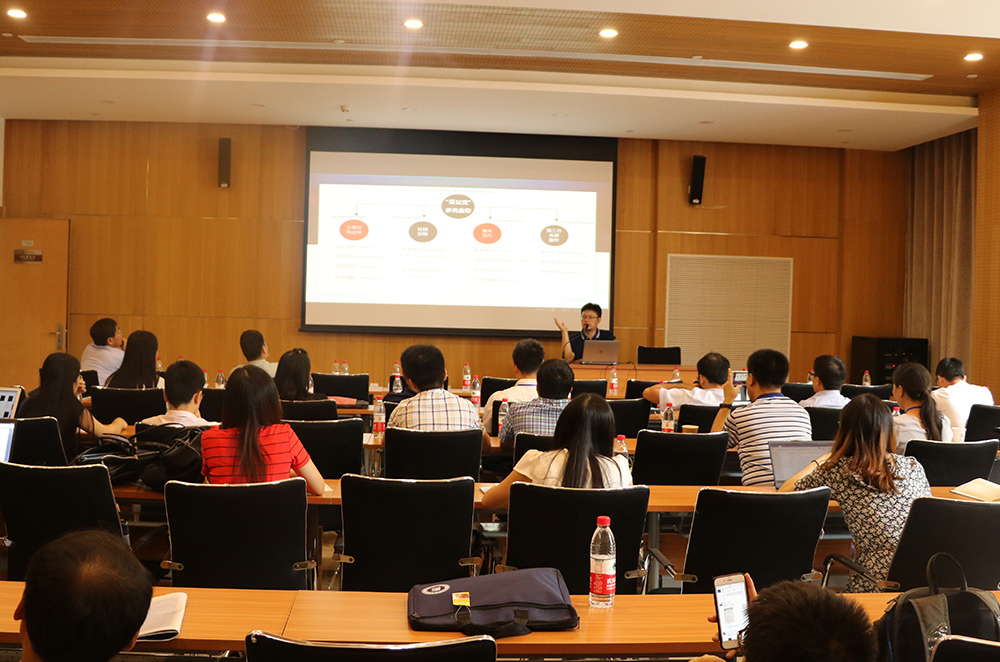 CTS, which was initiated and organized by the International Exchange Department of NSFC, aimed to provide an academic platform of extensive exchanges for young scholars in related fields both home and abroad. So far, with the successful convening of the meeting for nine times, it was already a famous international academic meeting in management science and transportation research.
14 experts were invited to make reports on the meeting, which focused on new transportation developments in China. Experts and scholars discussed hotspot issues in urban transportation and intelligence development, as well as advanced domestic and foreign experience and technology. The collision of ideas yielded fruitful results.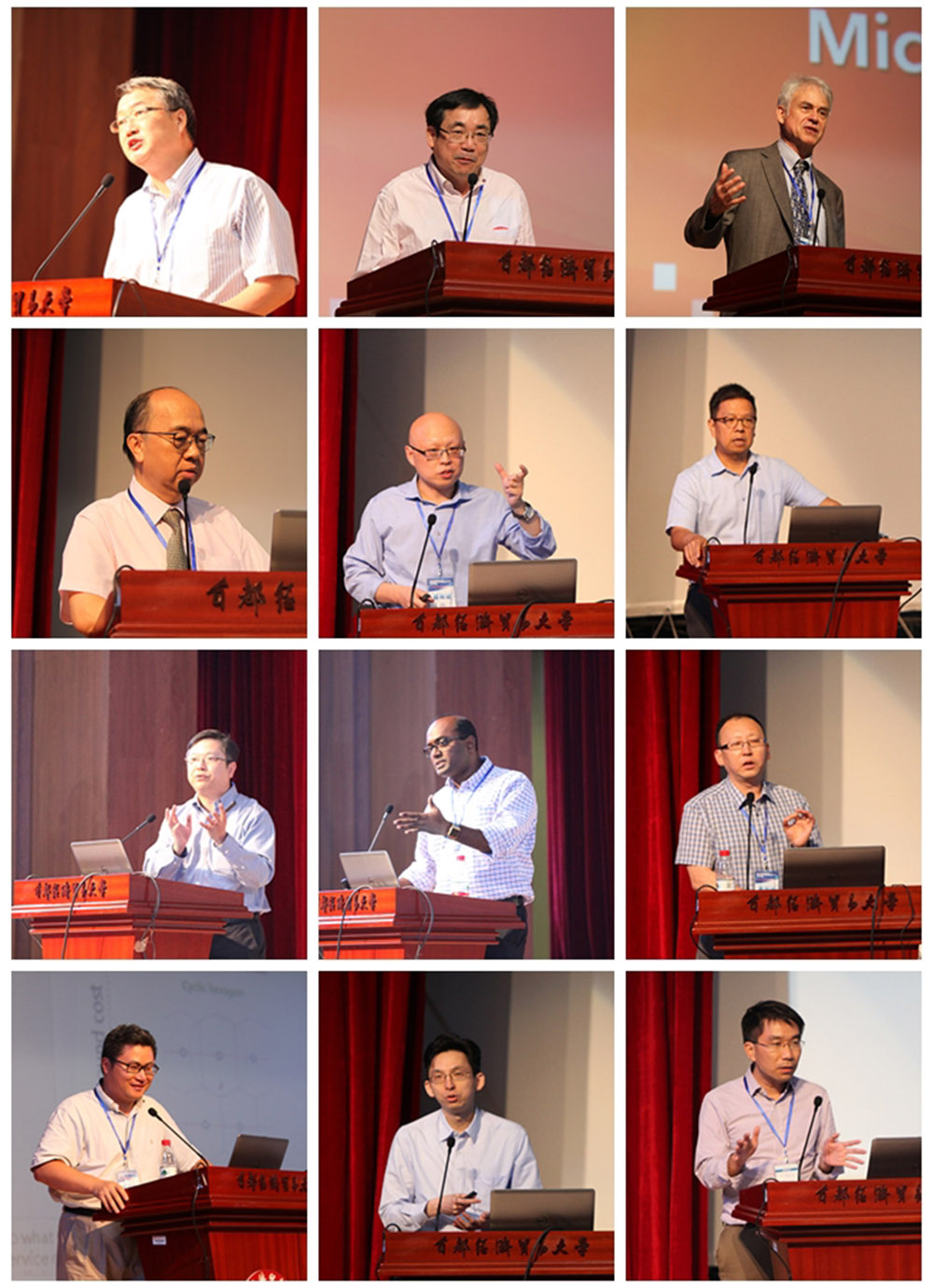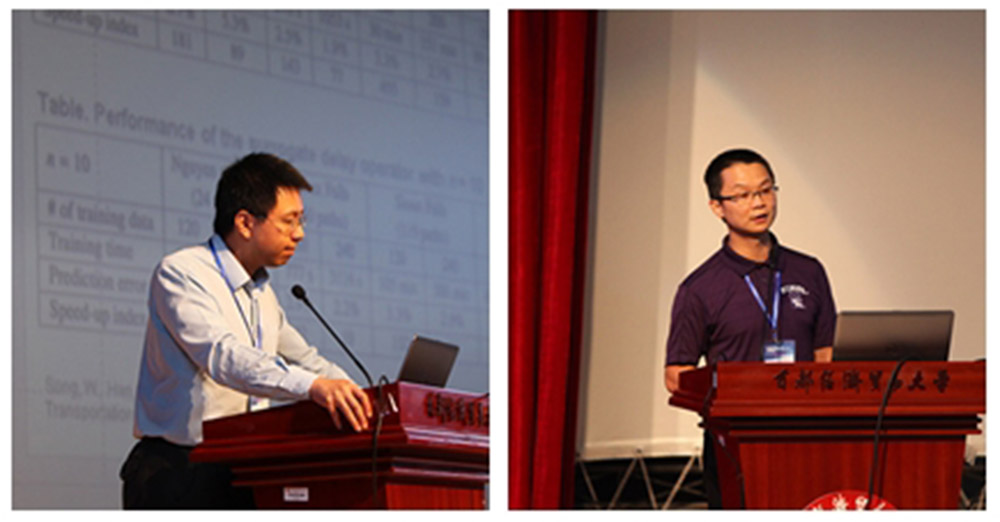 Fulin, Executive Vice Director of Party Committee Publicity Office of CUEB and Director of News Center, Zhang Xueping, Director General of Academic Affairs Office, Zhang Baoxue, Dean of the School of Statistics, Ruan Jing, Deputy Dean of the Graduate School, and leadership, faculties and students of the School of Information, attended the meeting.