2018 CUEB-CSU Confucius Institute Council Meeting
Author:Translated by Xin Yue,Proofread by Li Bing
Editor:Wan Chenfang
Publish:2018-12-17
Size:TTT
The Confucius Institute jointly established by CUEB and Cleveland State University (CSU) held its 2018 council meeting on Dec. 10th in room 407, Bona Building. Fu Zhifeng, CUEB President, Xu Fang, Deputy Party Secretary of CUEB, Ali Soltanshahi, Director of the Center for International Services and Programs of CSU and representative of president, Xu Yan, local Director of Confucius Institute and Zhang Xuhong, Chinese Director of Confucius Institute, attended the meeting, which was presided over by Xu Fang.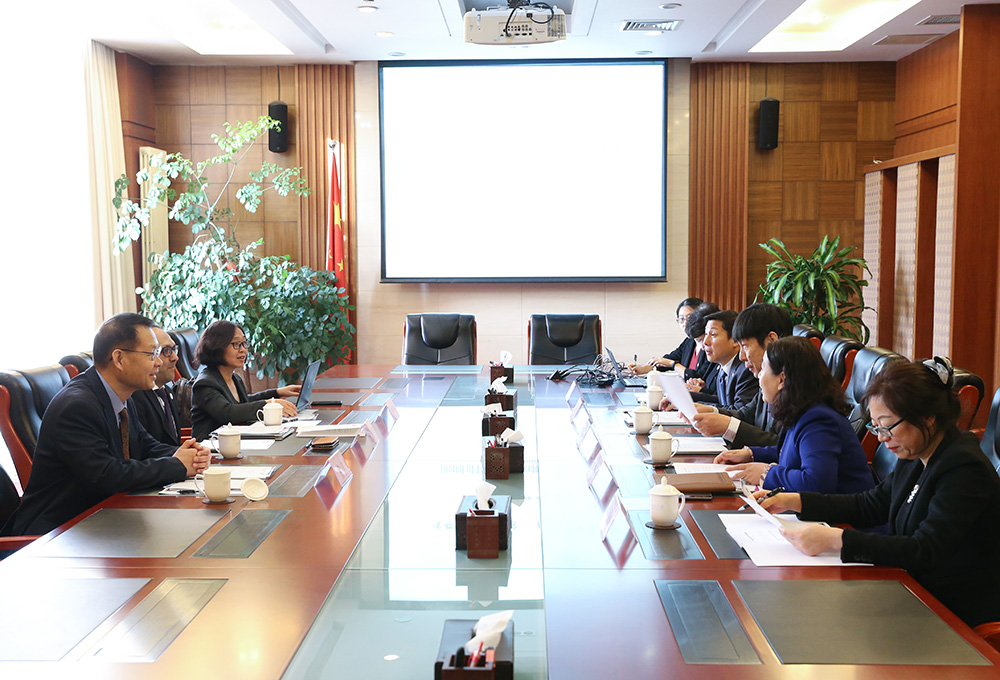 In the beginning, Fu extended his warm welcome to Ali Soltanshahi and his delegation. He then pointed out that since the establishment of the Confucius Institute in 2008, the two sides have witnessed diversified and in-depth exchanges. He also noted that the CUEB-CSU Economic and Trade Development Forum and exchange programs of teachers and students have boosted inter-university cooperation as well as communication and mutual learning between students from two universities. Fu hoped that Ali Soltanshahi and CSU students could pay more visits to China in a way to know more about the country, finding how charming China is.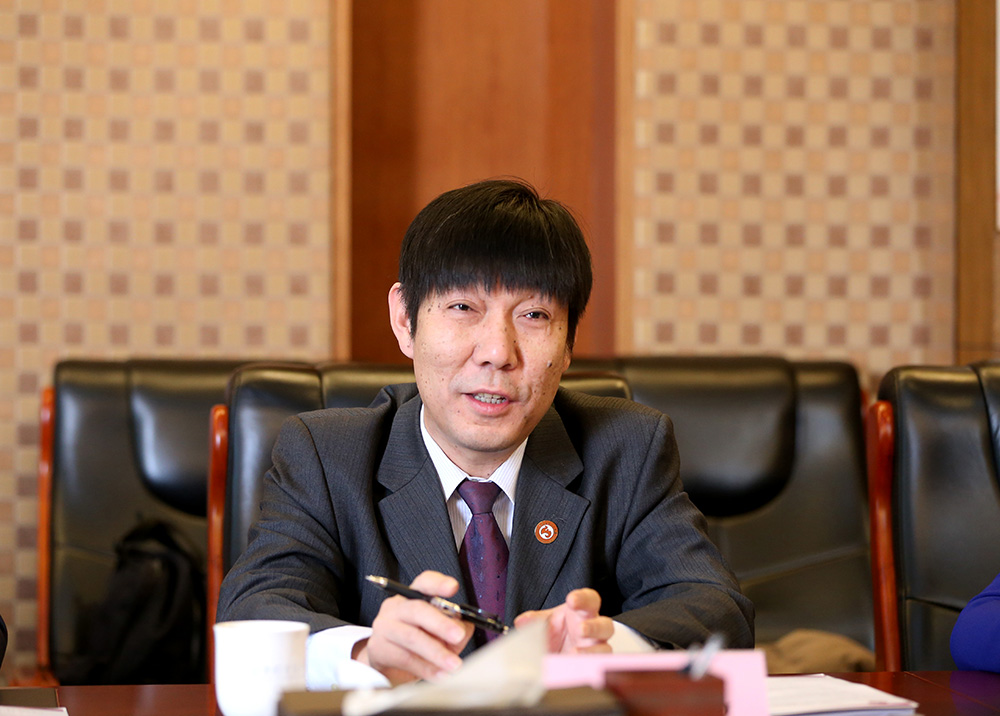 While conveying his heart-felt gratitude for CUEB's invitation and Fu's warm reception, Ali Soltanshahi, on behalf of CSU president, also expressed greetings to CUEB. He highlighted CSU's efforts toward international cooperation and made clear that CSU's cooperation with CUEB in building Confucius Institute is of special importance. In addition, he hoped to see further exchanges between the two universities built on what we have achieved.
Also present at the meeting were Xie Haixia, Director of the International Cooperation and Exchanges Office, Huang Liwei, Deputy Director of the International Cooperation and Exchanges Office and He Li, Party Secretary of the School of International Education Branch.